A Rich History, Manufacturing for Tomorrow
Gardner Manufacturing Company started manufacturing custom sheet metal over 80 years ago.
Today, as a Certified Minority Owned Business, we fabricate carbon steel, structural steel, galvanized steel, and aluminum product assemblies for major industries:
Defense and aerospace
Solar and alternative energy
Machine tool building and electronics
Transportation
Pollution abatement and environmental control
Printing and processing equipment
Construction
Material handling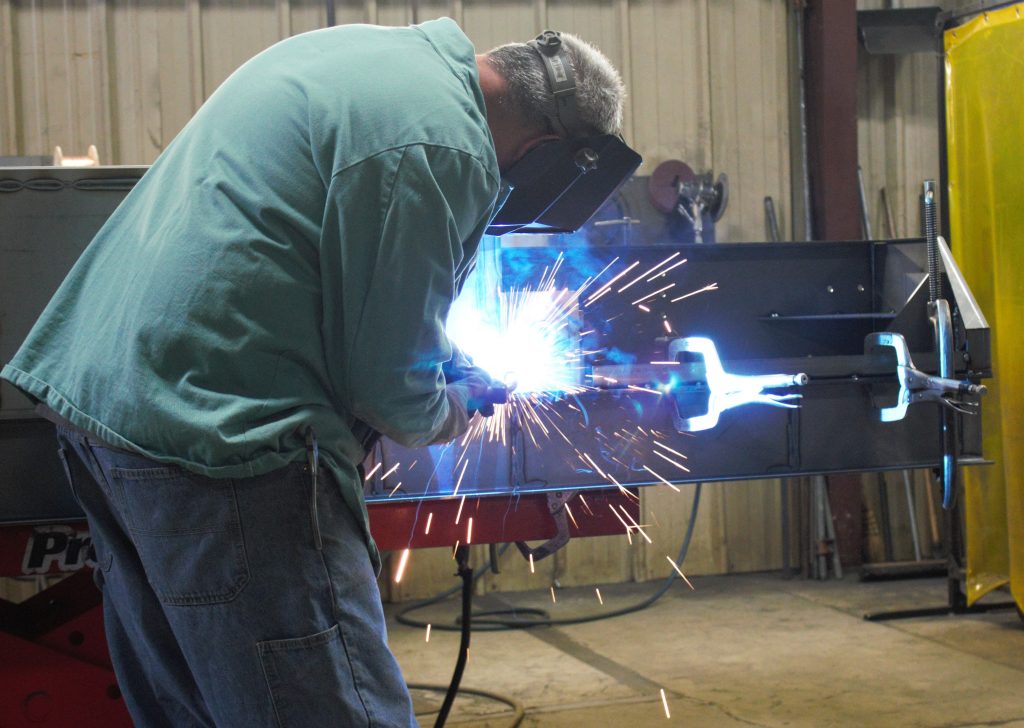 Products manufactured are as varied as our customers. Gardner's enduring ability to successfully serve these industries is founded on an innovative and experienced team, a modern and completely equipped sheet metal fabrication shop, weld shop, and paint facility, all 100% dedicated to precision and excellence.
Partnering with qualified suppliers we also provide blasting, precision machining, E-Coat and plating.
From simple to complex, whatever the requirements of your project, our team has the expertise to make your vision a reality; and with our innovative and experienced team, extensive facilities, and commitment to customer service and quality, it just begins there.
Industries
Gardner Manufacturing is proud to currently service the defense and aerospace, electronics, machine tool, transportation, pollution abatement and environmental control, printing, processing, construction, and material handling industries.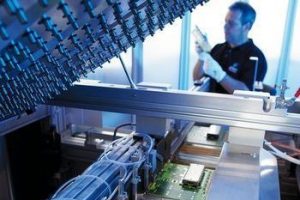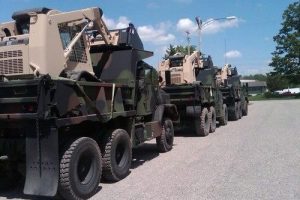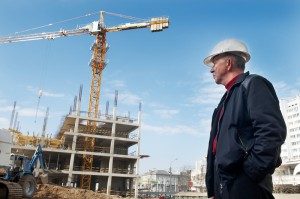 Quality
Gardner Manufacturing's Management System is certified to ISO 9001:2015  for the manufacture, finishing and assembly of steel, aluminum, and stainless steel sheet metal products.
AWS Certified Welders
AWS CWI on-staff
Geometric Dimensioning & Tolerancing
ROMER Arm 7-Axis CMM with scanning & probe capability
Fabrivision Flatbed Scanner
In-process inspection data collection using mobile tablets
PPAP & FAI
RoHS compliant
A Quick History
Incorporated on, November 1, 1928, in Horicon, Wisconsin by the Gardner family, Gardner Manufacturing Company began selling excess fabrication capacity to perform contract fabrication work for local Wisconsin Companies. In 1937, Gardner Manufacturing purchased the rights to a product line of electrified screens, and formed three product divisions- Barn Equipment, Sheet Metal Fabrication, and Insect Electrocutor, and remained relatively unchanged for the next forty years. The most recent of several expansions was completed in 2009, to a total of 160,000 square feet.
Today, as a Wisconsin State Certified business, Gardner Manufacturing continues to acquire the latest technology to stay at the forefront of advances in process improvement and efficiency. With over 120 employees and a 3-shift capability, we are ready to meet any challenge.